Margaret Fontana, MA, LAC, NCC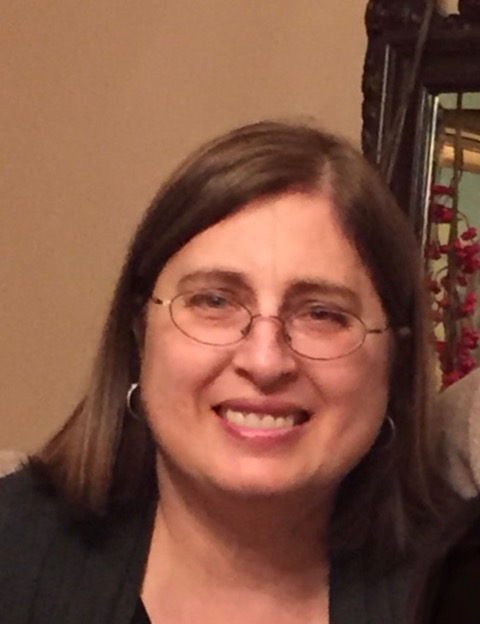 "Faith is taking the first step even when you don't see the whole staircase." Martin Luther King, Jr.
My path towards becoming a mental health counselor began with a desire to make a positive difference in the lives of others. I believe that counseling is a powerful tool to help people come to terms with unresolved issues, process traumatic experiences, address dysfunctional behaviors, and live their lives to the fullest. I feel blessed when I witness a client begin to heal and develop resiliency. I provide a safe, warm environment, and person-centered approach to counseling. I encourage you to reach out and take that first step towards living your life to the fullest.
My journey began with an undergraduate Bachelor of Arts degree in psychology at Montclair State University. I have lived a life full of diverse experiences to include living overseas as a military spouse, mother of two adopted children, family caregiver, and leader of various support groups in adoption, marriage, parents of adolescents in crisis, and counselor support.
My passion for helping others lead to a Master of Arts degree in Clinical Mental Health Counseling at Kean University, graduating with honors, and induction into Chi Sigma Iota (National Honors Society for Counselors). I am a board-certified, Licensed Associate Counselor, and a member of the American Counseling Association. My interest in trauma's effect on individuals lead to research in trauma informed school practices. I was part of a team that presented this research at the NJ School Counselor's Conference. My initial training included working with college students who struggled academically due to emotional issues and working in an intensive outpatient hospital setting where I helped patients who had a myriad of diagnoses such as depression, anxiety, trauma, and substance abuse.
My practice draws upon my lifelong education, learning from mentors and patients, life experiences, and a genuine desire to help others. I incorporate cognitive behavioral therapy, dialectical behavioral therapy, mindfulness and relaxation practices, and Gottman Method marriage counseling techniques to tailor a mutually agreed upon plan of therapy for each of my clients. Make that first step and reach out to live your life to the fullest.
"Live the life you've dreamed." Henry David Thoreau