Diane Lang, M.A.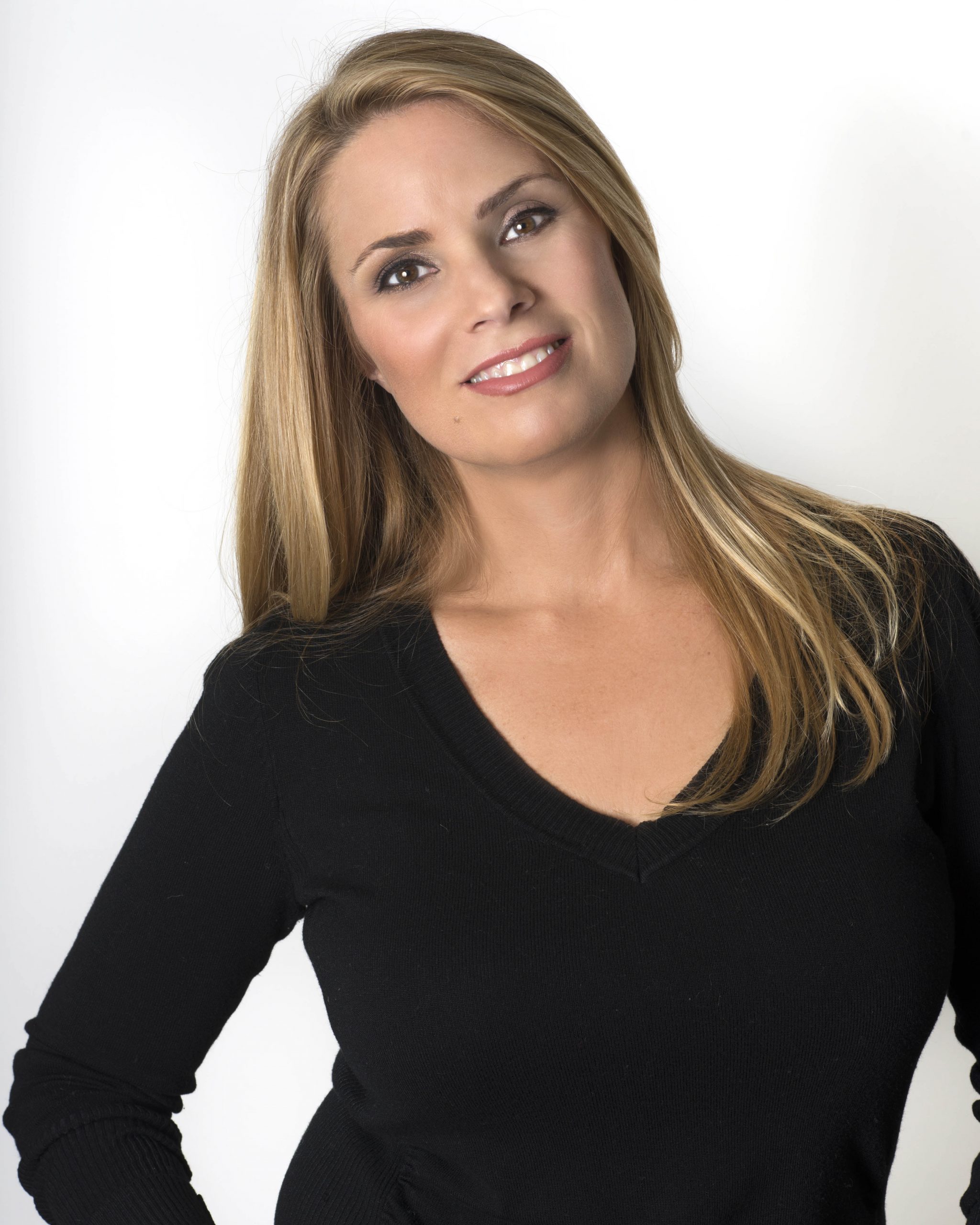 As a Speaker, Author, Educator and Life Coach I have dedicated my career to helping people turn their lives around and to help them develop a sustainable positive attitude that can actually turn one into an optimist, literally.
I'm the Author of Three Books, "Baby Steps: the path from Motherhood to Career", "Creating Balance and Finding Happiness" and my latest book "Mindfully Happy – Waking up to Life". I have been speaking and empowering people nationwide for over seven years.
I'm also an Adjunct Faculty Member at Montclair State University in the Undergraduate Psychology Department. I have been teaching and mentoring students in both personal and professional issues for over ten years. I have been featured in various TV, Radio and Magazines including The Daily Record, Family Magazine, Working Mother Magazine, Channel 12 NJ News, Good Day CT, Style CT, CBS News and Fox and Friends.
As a Life Coach, I help clients meet their goals by helping them better understand who they are and what they want to achieve.  I can help you:
If you're facing a challenge
If you feeling Stuck, Confused and/or Lost
If you need help getting over negative patterns
Successfully navigating through transitions.
If you want to explore why you are fearful of specific situations
Achieve goals and actions plans that are right for you
Learn how to be happier and less stressed
I have coached individuals from all types of life including: Educators, Nurses, Business Owners, Stay at Home Parents, College Students, Lawyers, Executives and more.
I believe change only happens when there is a strong, trusting bond between client and coach. I work in partnership to support my clients so they can get unstuck, take action and thrive on their path to happiness.